Robotic surgery offers many benefits to patients compared to open surgery, including:
Shorter hospitalization

Reduced pain and discomfort

Faster recovery time and return to normal activities

Smaller incisions, resulting in reduced risk of infection

Reduced blood loss and transfusions

Minimal scarring

Advantages
Major advantages for surgeons using robotic surgery include:
Greater visualization

Enhanced dexterity

Greater precision
Minimally Invasive Procedures
Robotic surgery is an advanced form of Minimally Invasive Procedures or laparoscopic (small incision) surgery where surgeons use a computer-controlled robot to assist them in certain surgical procedures. The robot's "hands" have a high degree of dexterity, allowing surgeons the ability to operate in very tight spaces in the body that would otherwise only be accessible through open (long incision) surgery.
Compared to open surgery (traditional surgery with incisions), robotic and minimally invasive surgery results in smaller incisions resulting in less pain and scarring.
Robotic surgery allows surgeons to perform complex surgical tasks through tiny incisions using robotic technology. Surgical robots are self-powered, computer-controlled devices that can be programmed to aid in the positioning and manipulation of surgical instruments. This provides surgeons with better accuracy, flexibility and control.
When performing robotic surgery using the da Vinci Surgical System:

The surgeon works from a computer console in the operating room, controlling miniaturized instruments mounted on three robotic arms to make tiny incisions in the patient.

The surgeon looks through a 3-D camera attached to a fourth robotic arm, which magnifies the surgical site.

The surgeon's hand, wrist and finger movements are transmitted through the computer console to the instruments attached to the robot's arms. The mimicked movements have the same range of motion as the surgeon allowing maximum control.

The surgical team supervises the robot at the patient's bedside.
Minimally Invasive Procedures
Breast Cryoablation by Brooke Krivokucha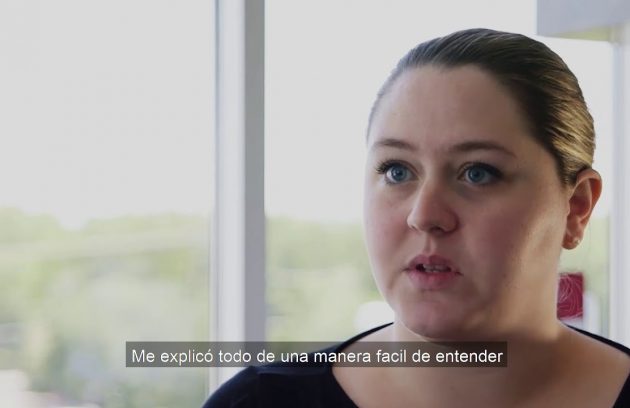 Hernia by Michael Negel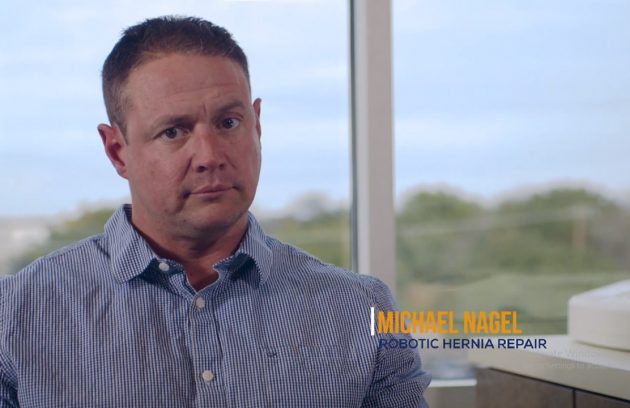 Hernia by Christine Aleman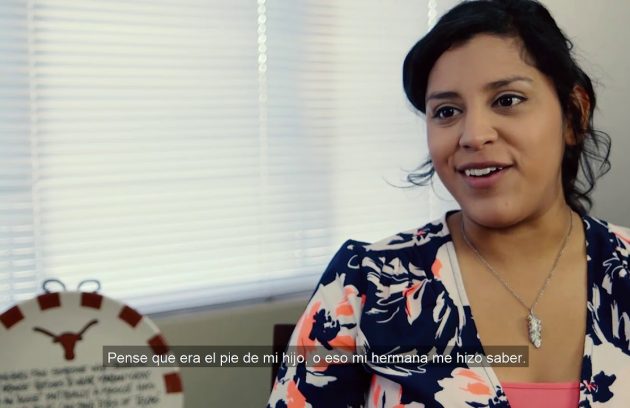 Breast Cancer by Megan Klag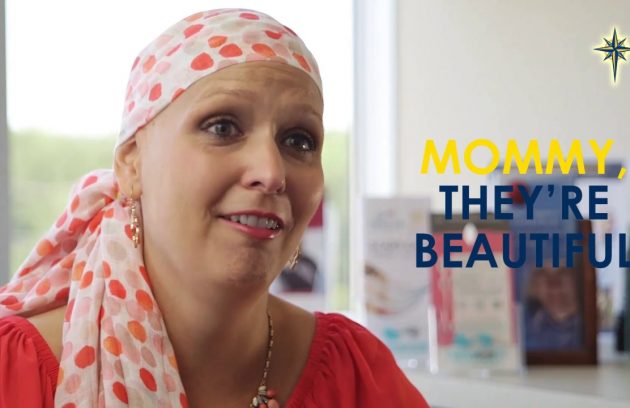 Hernia Surgery by Rammie Mikhail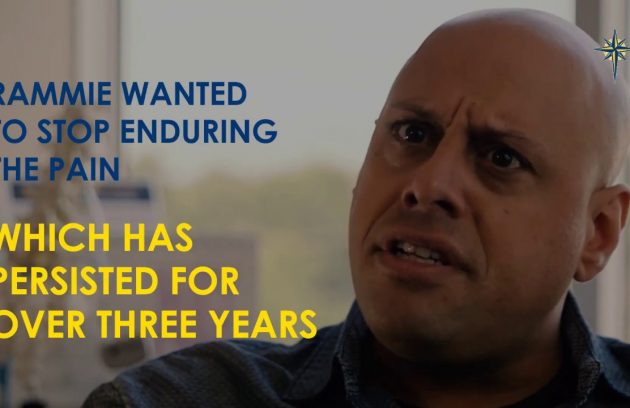 Gallbladder by Ben Rangel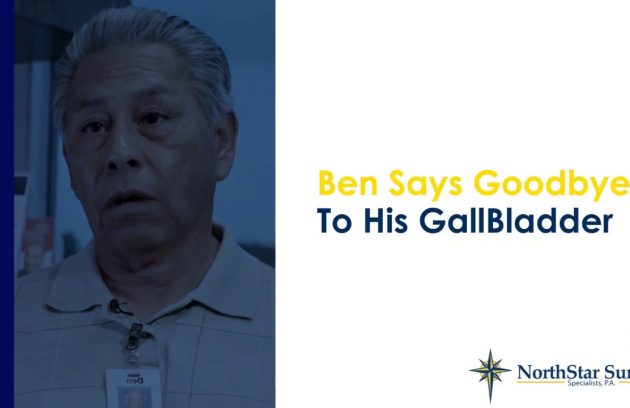 Non Invasive Surgery |
Da Vinci Surgery Community